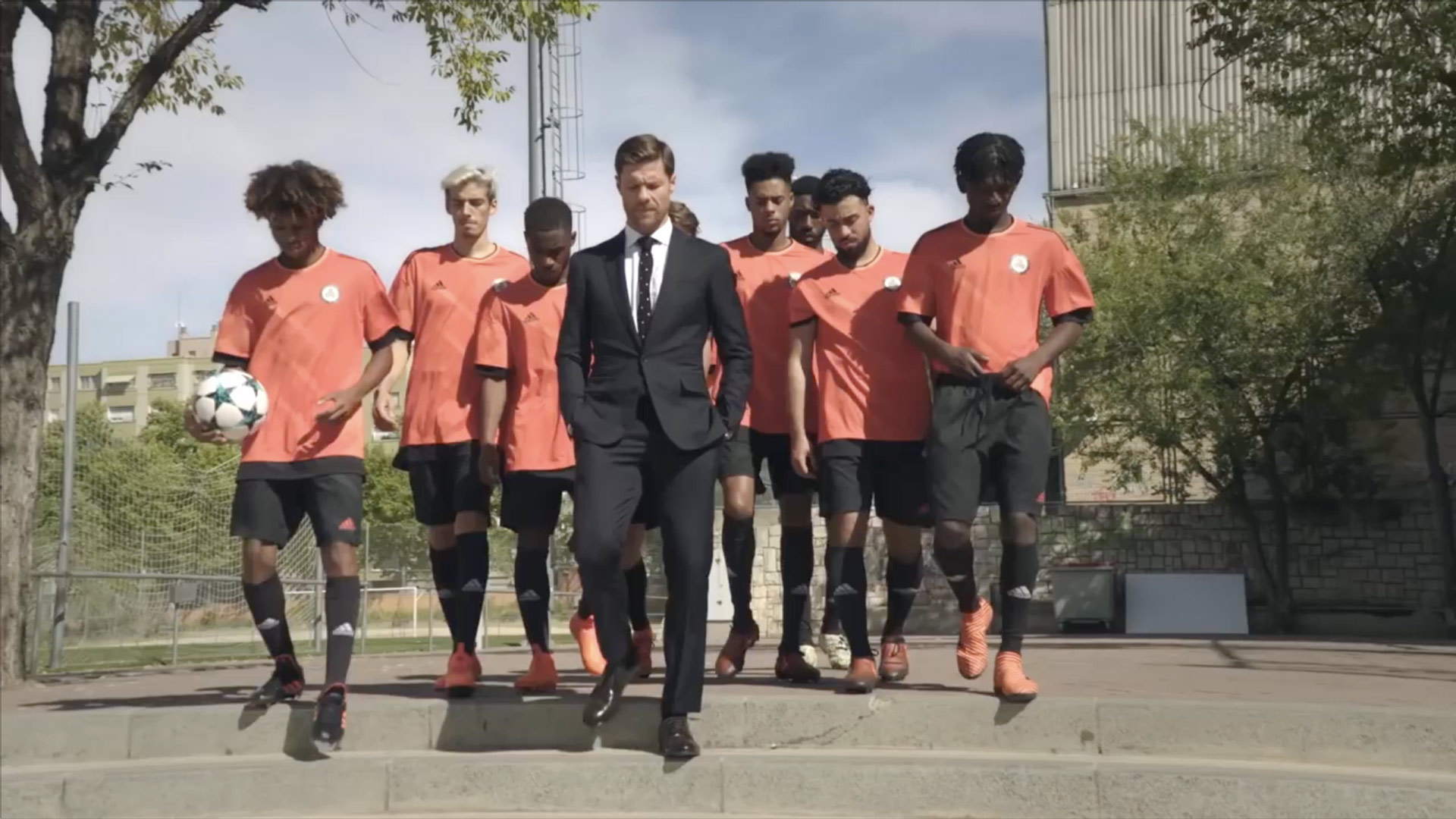 SPORTS MARKETING
Planning of strategies oriented to the development of sponsorship search of our players, coaches or sports clubs, by spreading their associated intrinsic values through brands or products, promotion of events, communication, image, etc.
SPORTS MARKETING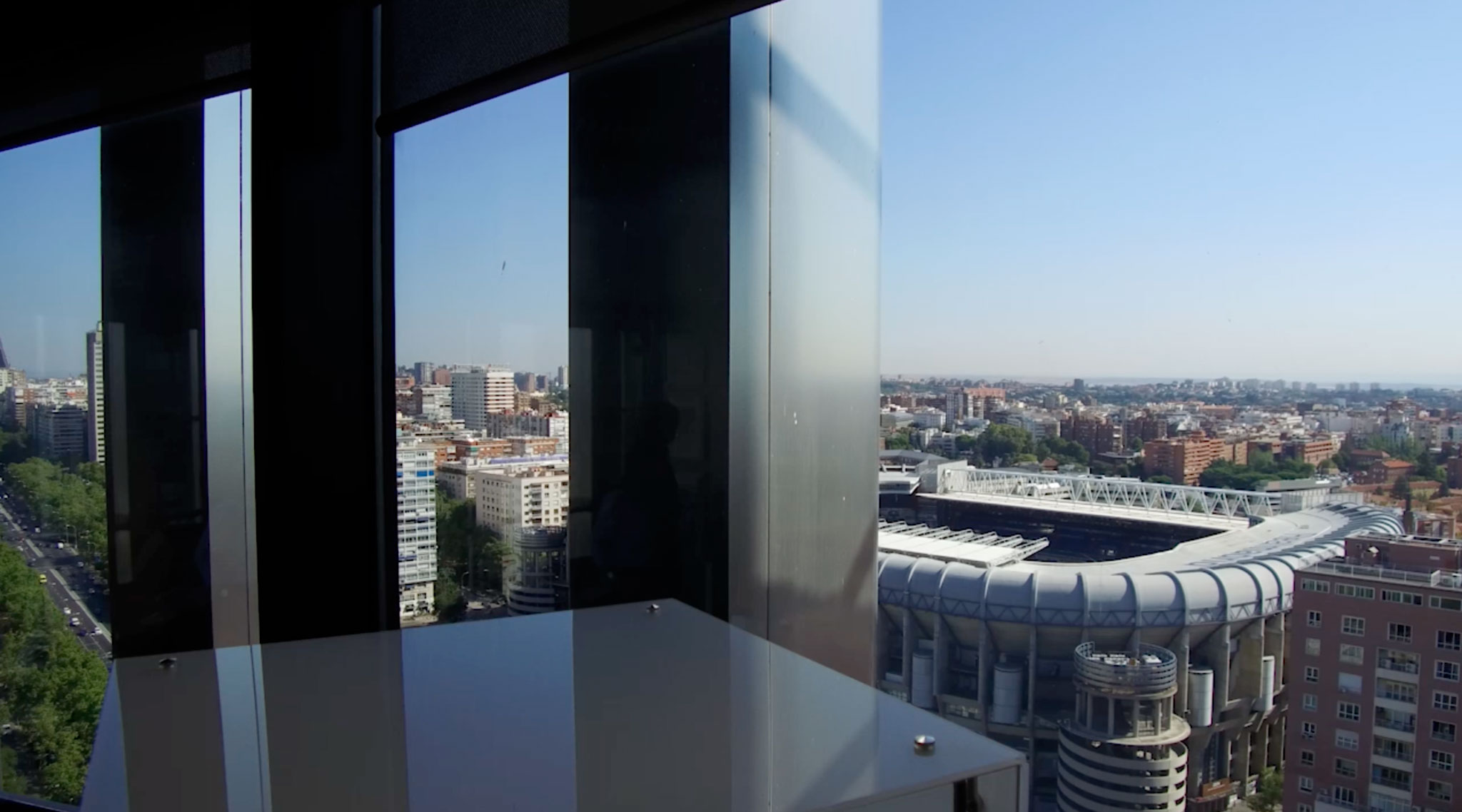 Communication
Design and application of communication strategies. Advisory and planning of all kinds of public appearances (press conferences, speeches, commercial events, social events ...).
Communication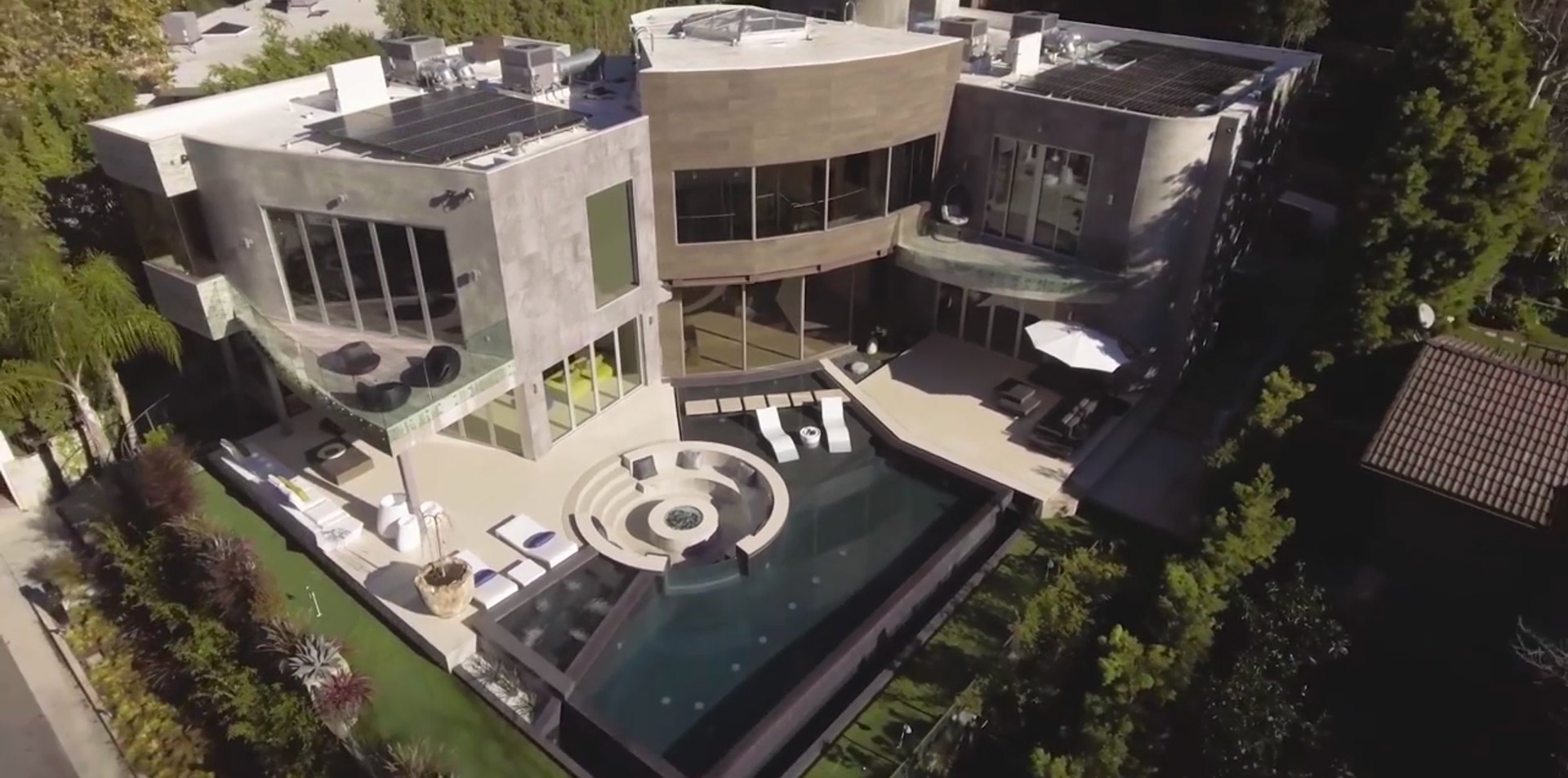 LOGISTICS
Comprehensive coverage of the needs of our athletes.
LOGISTICS